Website Design & Maintenance
Is your website the right fit for your business?

Is your website the right fit for your business? A good web design is more than a "pretty face".
Your business website should be engaging, well organized and customized to showcase your brand. However, a good looking website is not enough. Naturally, your website must be attractive to your customers, but it also must be quick and easy to navigate.
People do not come to your site to read every word or follow every link. If they cannot find what they want quickly, they won't keep looking . . . They'll LEAVE.
If the website does not communicate your message effectively to the right customers, it is worthless. Your customer's experience is the first priority. Your website needs to give visitors what they want – fast.
The right balance of content, functionality and visual impact will bring customers to your door.
Let's build a website that attracts the customers you want.
Take control of your website. 11 Fingers has better solutions for website hosting and maintenance.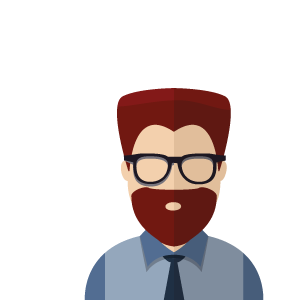 We take hosting very seriously! Without a good hosting server and regular maintenance, even the nicest website is wasted. A web site that loads slowly or has out-of-date information turns customers away and actually hurts your business.
You need a fast, efficient, DEPENDABLE hosting server and reliable updating services. Keeping your website up-to-date is critical for encouraging customers to return to your website.
You can't wait three weeks for someone to change your office phone number or include the "daily special".

You don't have time for "fiddling" with software to make changes on your site.

Your new product announcement needs to go out TODAY!

But . . . you have a business to run.

We can help with that!
Whether you are looking for a dependable partner to handle your website updating or a simple content management system you can use in-house, we can provide the services you need - customized for your business.